We have extensive experience in design, as well as many successful cases in electroplating industrial, constantly review and improve. Our strong capability in research, development and technology innovation enhanced the development of new products and improvement on the manufacturing process, we glad to provide clients with tailored made equipment.
Designer & manufacturer of turn-key computerised control systems for metal deposition.
Automatic wet processing equipment for metal finishing using chemical or electrochemical deposition.
Automatic chemical dispensing systems.
---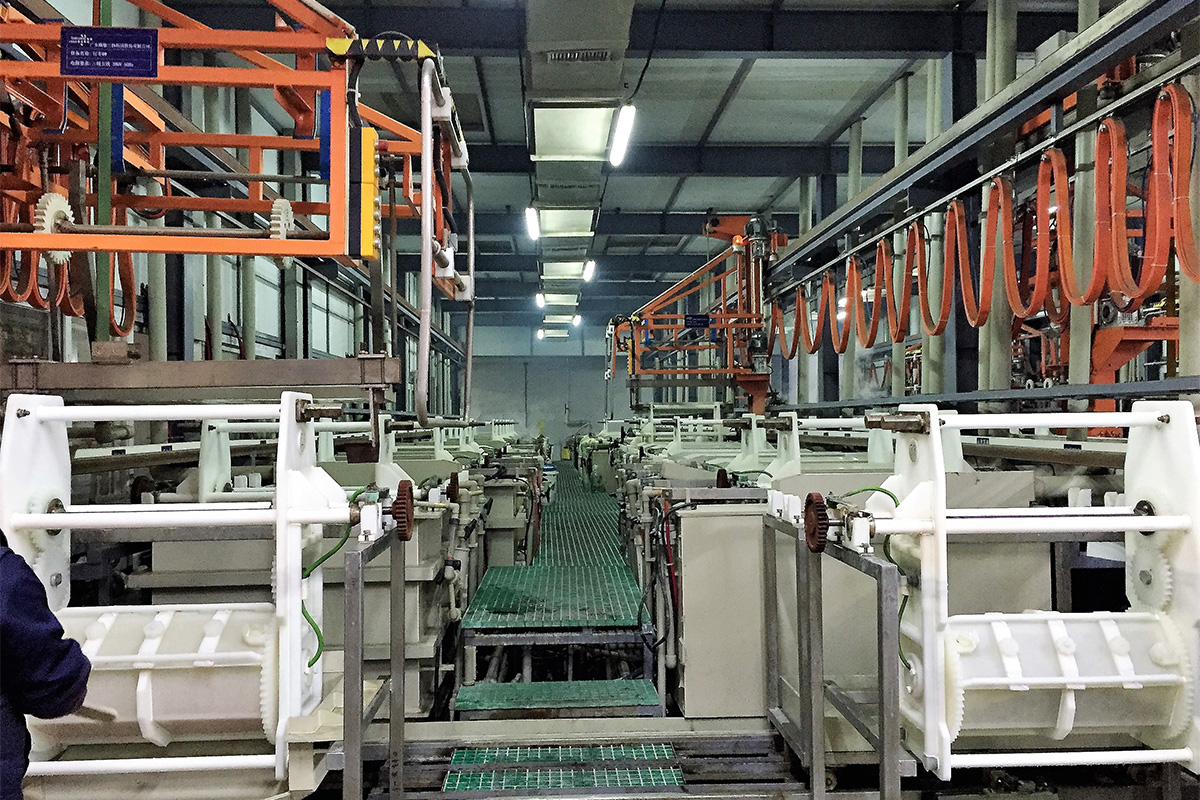 ---
Automatic Gate Type or Side Arm (with Rack/Jig/Barrel)
---
---
---
---
Automatic Vertical Lifting Plating Line
---
---
---
---
Reel to Reel Continuous Plating Line
---
---
---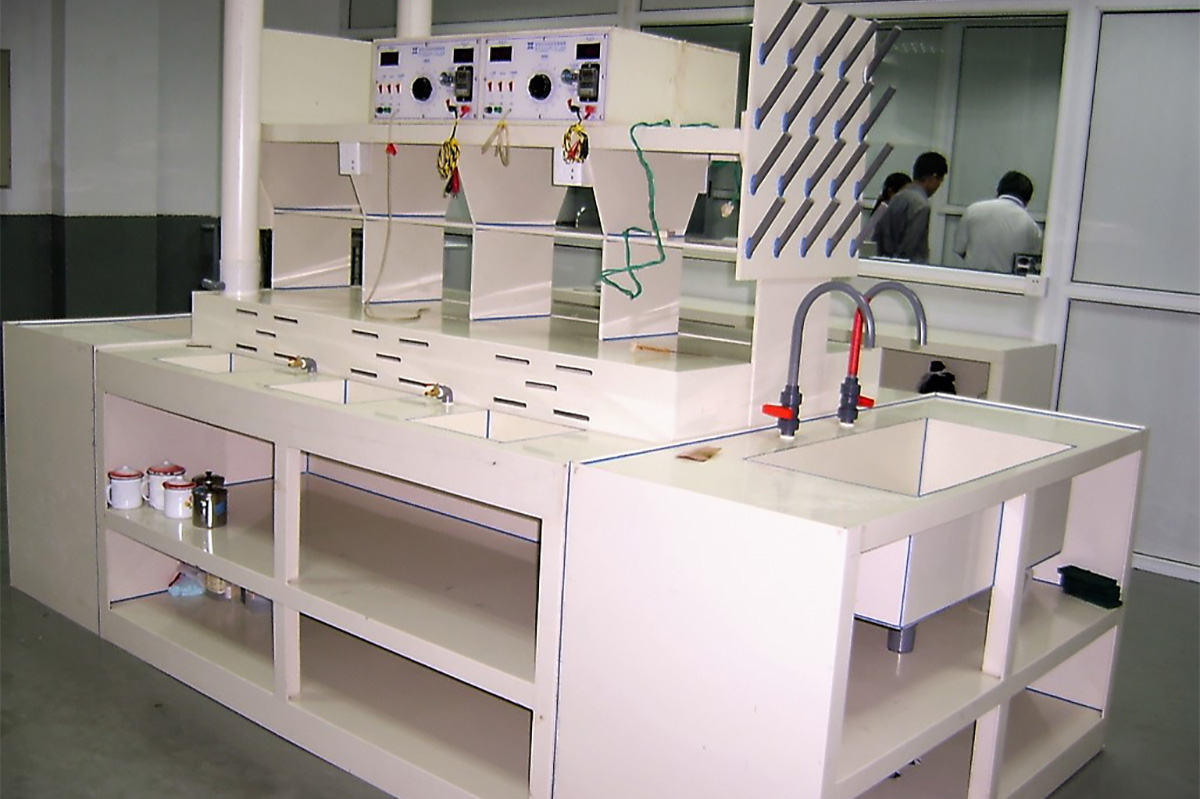 ---
Lab Scale Plating
Line
---
---
---
---
Manual Plating
Line
---
---
---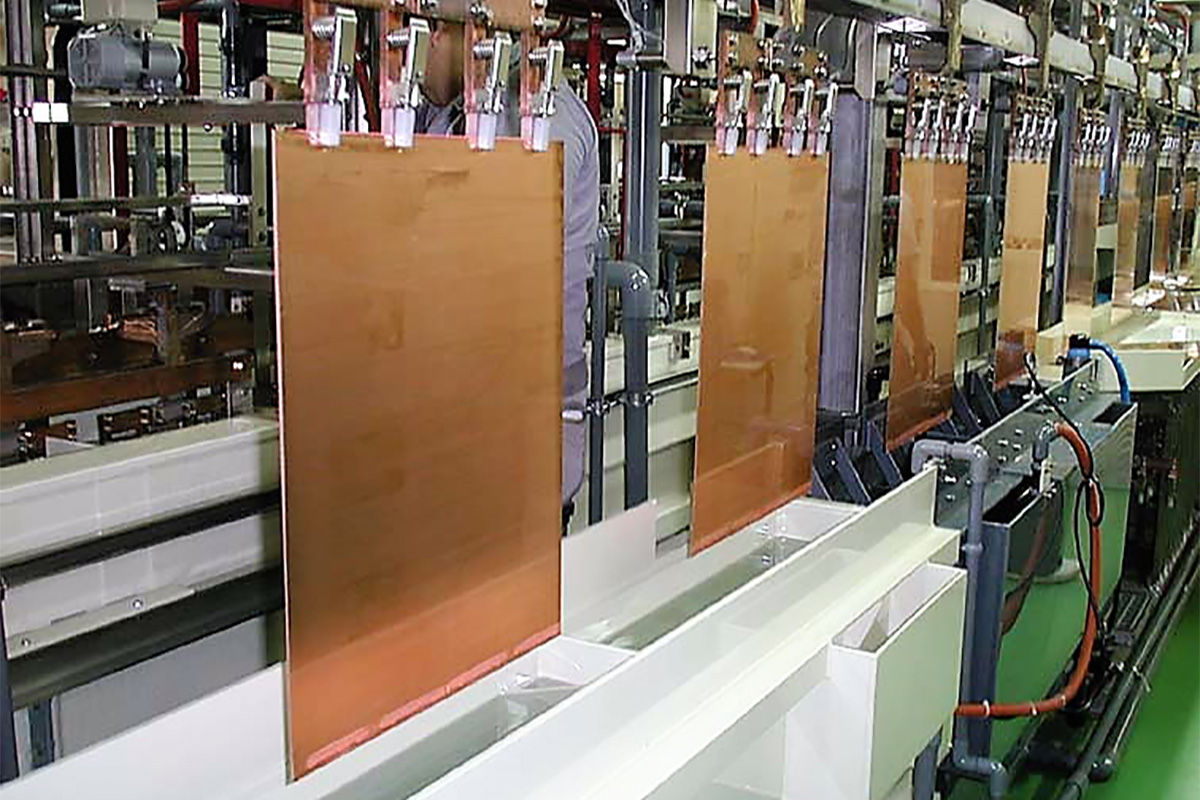 ---
VCP (Vertical Continuous Plating) Line
---
---